Double the production of your crops and manage your farms virtually with innovative AI based Technology of Crop2X.
To Maximize The Production Yield
Increase Profitability and Affordability
Crop2X is a versatile team of data scientists, hardware engineers, software developers and agronomy experts who combine artificial intelligence and ag-specific tools and trends to develop data-driven insights based on land, soil and weather conditions to create high-yield farms. 
Our platform provides detailed information to analyze and optimize day-to-day farm operations from ploughing to harvesting. Use of optimum quantity of fertilizers, early detection of anomalies, pest prediction, and real-time agronomic advisory can shield plants from tough conditions and enhance their use of resources.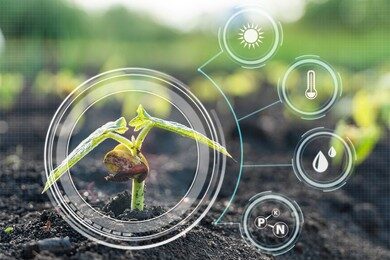 Revolutionizing the agricultural landscape of Pakistan and beyond through technology and innovation.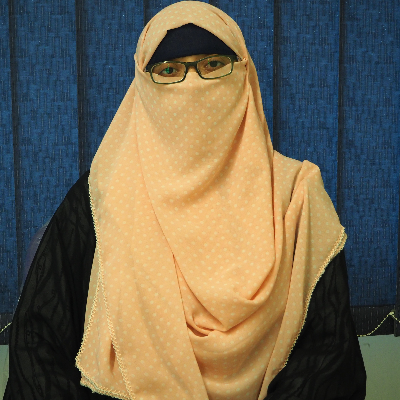 Ayesha Alam Khurram
Director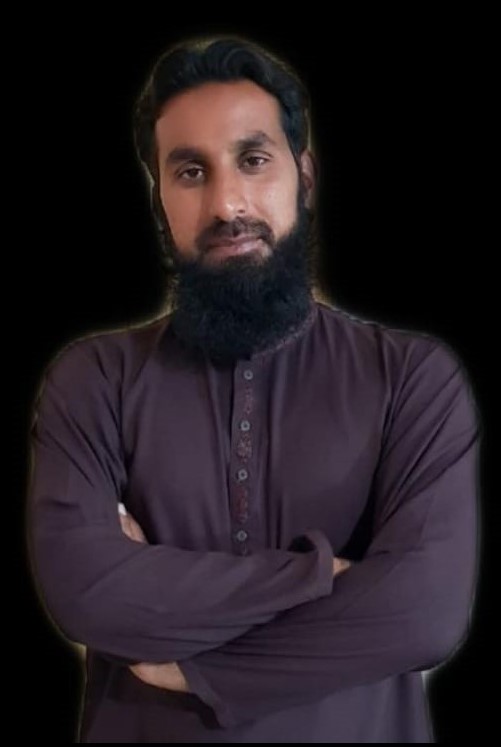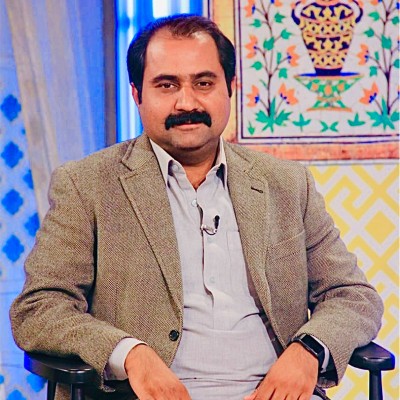 Aamer Hayat Bhandara
Co-Founder of Agriculture Republic and Digital Dera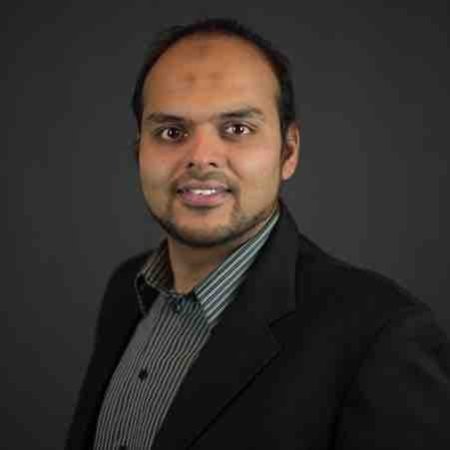 Muhammad Tauseef Rab
Director of Engineering: Luminous Computing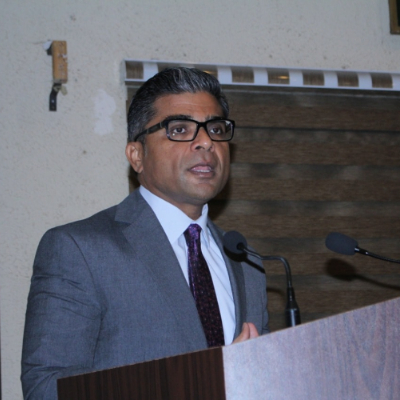 Mahmood Nawaz Shah
Member Board of Directors at Trade Development Authority of Pakistan (TDAP)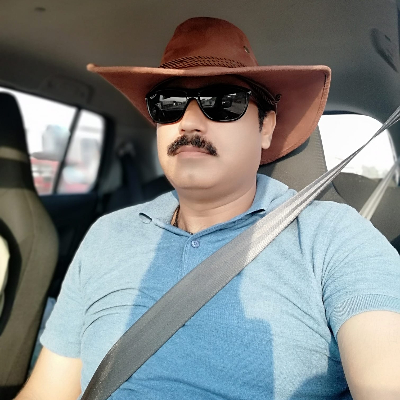 Virender Kumar
Project Manager Agriculture -
Dalda