As well as being valuable marketing tools, case studies are a good way to evaluate your product as it allows you to objectively examine how others are using it.
Our Successful Case Studies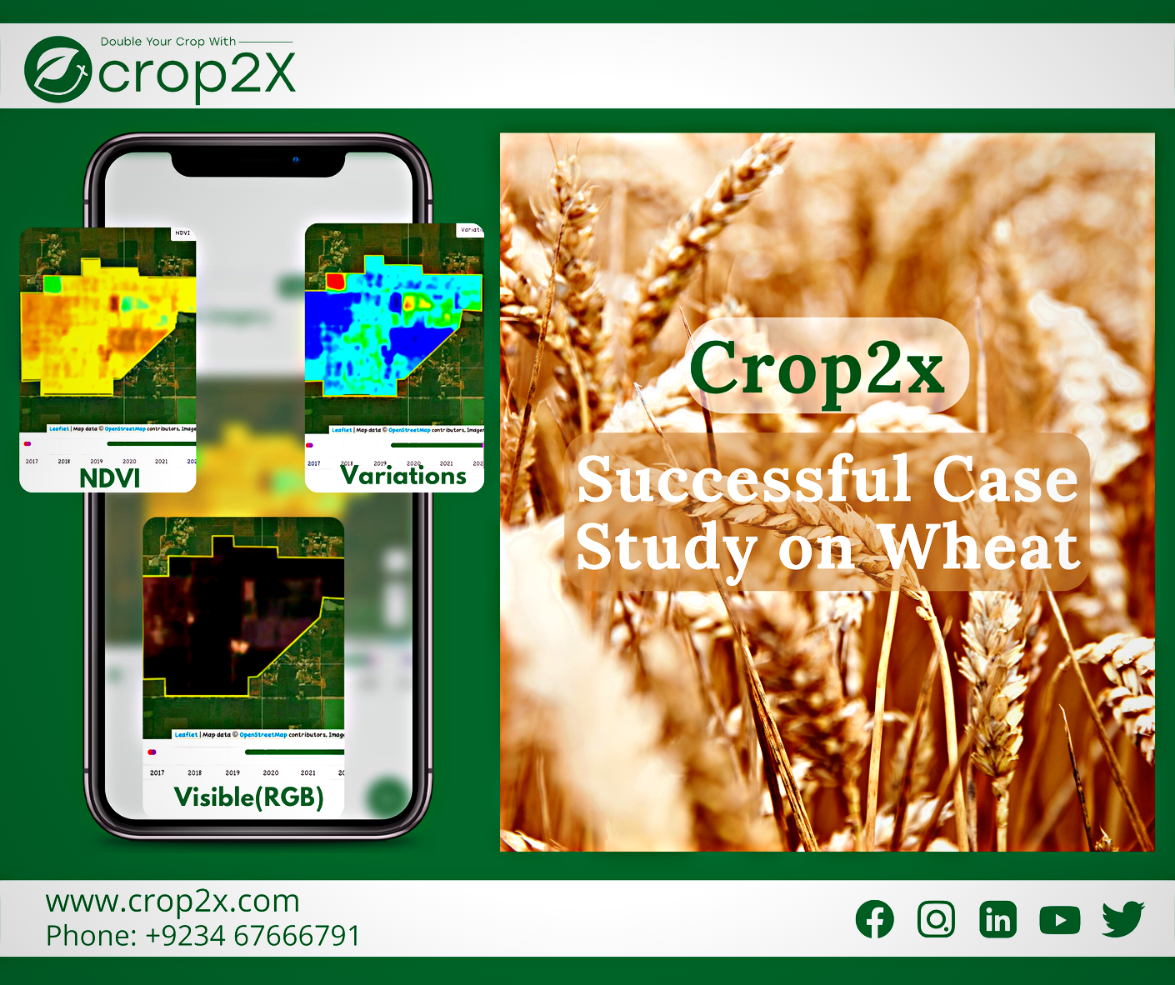 We're excited to share our Essential Plan successful case study with you 🙂

Last year, Mian Salar faced a huge loss in wheat production as he was irrigating his field without knowing the damages that he was causing to its crop and as a result, Salar wheat fell and yield decreased.

After that tragedy, Salar invested in modern ways of agriculture and precision farming and got to know about crop2x. Salar was surprised to know how much he can benefit from the crop2x platform.

This year with the Crop2x application, Salar monitored his crop and analyzed the weather prediction, water intake of its plant, and vegetative index. As a result, he has not only successfully harvested his wheat but it was profitable in terms of produce as well. 
We are proud to share that Crop2x has added another feather in its cap 
We conducted a successful case study with our farmer Shahnawaz on his papaya orchard. 
We selected a dedicated area of 1.5 acres of papaya orchard and virtually monitored the area and provided irrigation recommendations depending upon the need for the papaya orchard with the help of our sensor probes.
Whereas the rest of the area was irrigated using old traditional irrigation methods.
Within just a span of two months, it was observed that papaya fruits of the selected area were quite healthy and bigger in size while due to extra usage of water, the rest of the papaya fruit became rotten and fell off the trees.  
After this successful case study, the whole area is now being monitored and irrigated with the help of Crop2x recommendations. 
We are proud to share with you another success story of Crop2X!!
With the help of our mobile application, we observed a reduction in the vegetative index of the Banana crop on Gdelight Farm (http://gdelight.com).
After analyzing the data obtained through satellite and weather parameters, it was concluded that the reason for the reduced vegetative index is high wind speed.
Crop2X agronomists advised the growers to plant borderline crops in order to save the Banana field.
Crop2X has proven itself to be a vital crop monitoring solution by keeping the growers up-to-date with the real-time information of the fields.
Download our mobile application: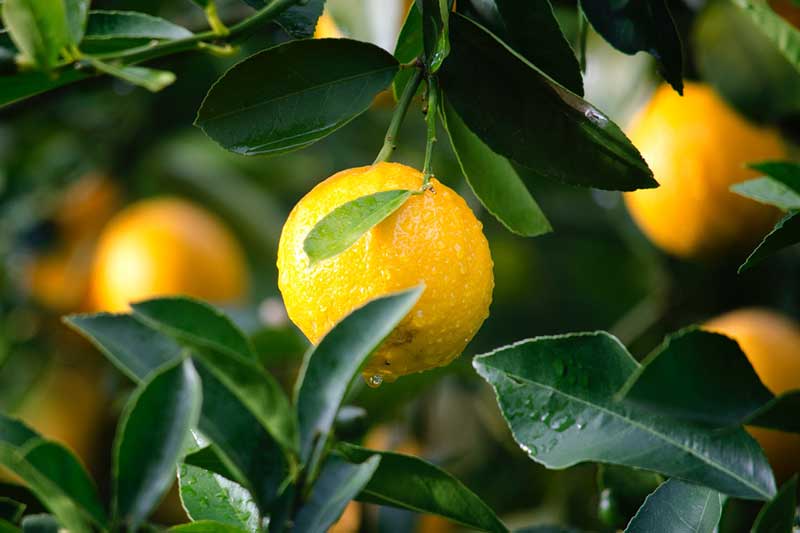 Our successful case study was at Mr. Rafeeq's Lemon Farm in Gadap. We divided the whole area into two segments. One segment was irrigated using conventional irrigation practices and the other segment was irrigated using aqua agro devices. The crop output achieved through conventional practices was 1340 Kg and money earned was 134000 PKR whereas the amount of water used is 96569.8 liters whereas the crop output achieved with the help of our solution was 1820 Kg and money earned was 182000 PKR and the amount of water used is 48284.9 litres. In this case study, we were not only able to save 50% water but there was a 35% increased yield of lemons.
Farmers of lemon orchards in GADAP have been able to reduce their cost of production by using less amount of fertilizer and water as prescribed by Crop2X. Another thing that was observed was that orchards were also saved from the chronic attack of Asian citrus psyllids.
You can also manage your farm virtually through our mobile application and increase the production of your crops.
Download our mobile application: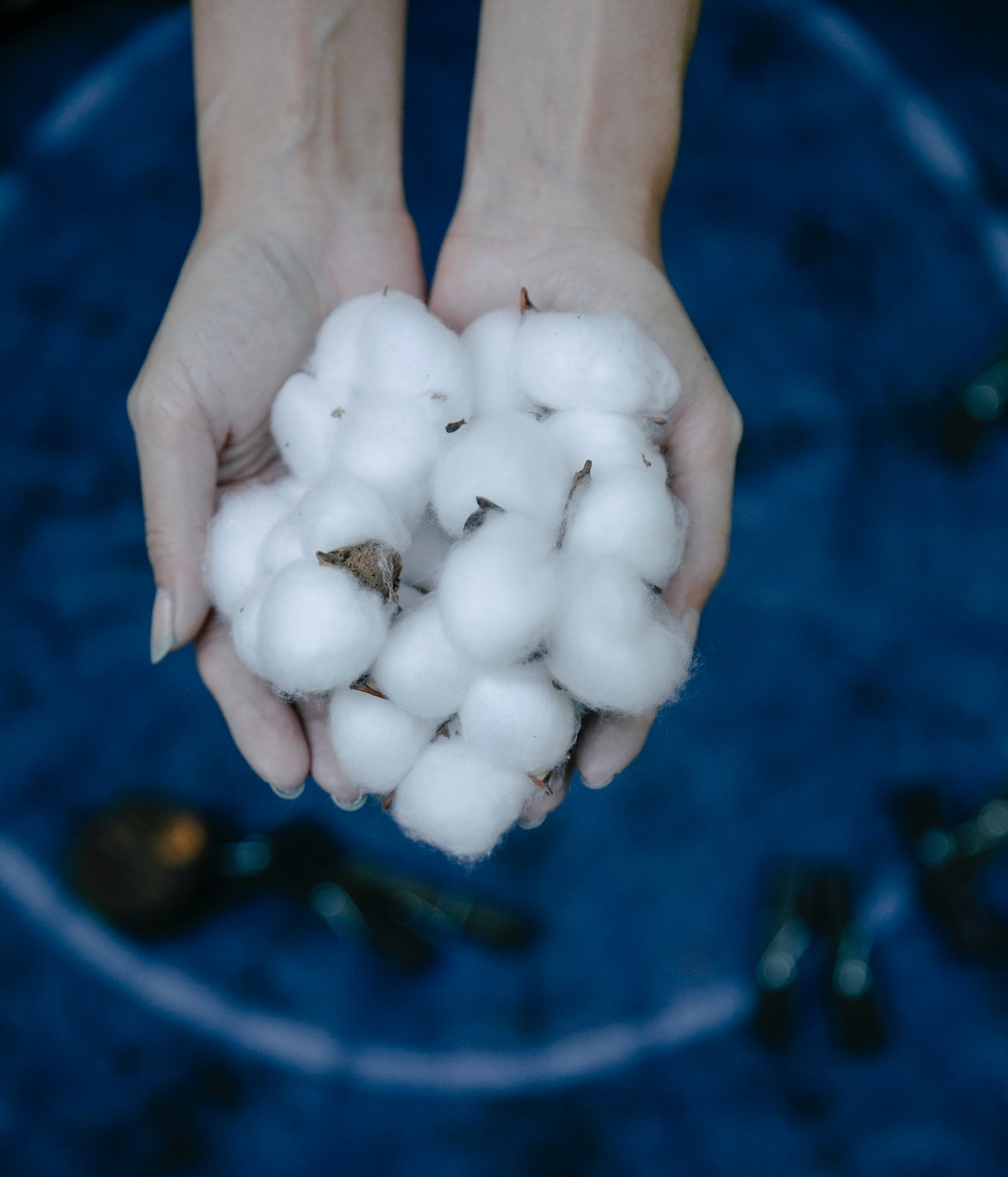 We are pleased to announce that Crop2X has delivered what it promised !! 
Cotton which is a big cash crop, accounting for 6.9% of value-added in agriculture and 1.4 percent of GDP, was being grown under the MILNER COTTON INITIATIVE (MCI) program lead by WWF, Cotton | Industries | WWF, and Artistic Milliners in coalition with Crop2X in Rahim Yar Khan.
Crop2X was responsible for keeping track of requirements of the crop such as water, precise weather and pests attack prevention, etc. Crop2X had identified the Whitefly attack through the NDVI index values shown on your mobile application. This is one of our most useful tools that is helping the growers and updating them about pest attacks.
Download our mobile application: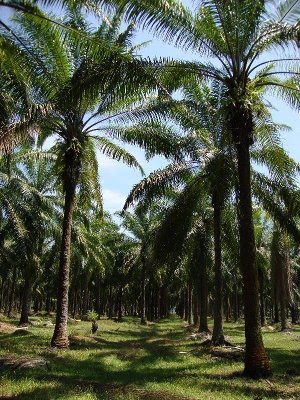 We did another successful case study with oil palm trees in Dalda Research Centres. In this case study, there was an increment in plant height, number of fronds and chlorophyll meter readings after using our solution and the general vigour of the plants was also dark green.  We have been able to save 50% water and 36% growth in the plants was observed.
Download our mobile application: